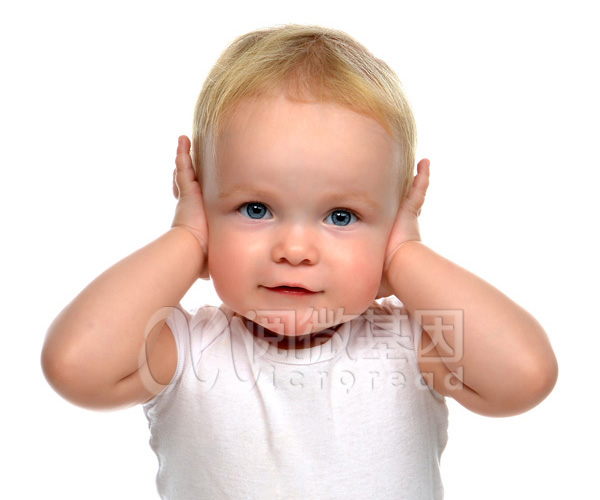 Deafness Detection Kit
For prelingual hearing loss, epidemiological data show that 1 neonate in 1,000 is born with severe to profound hearing loss, and in half of that number the loss is inherited.
The gene detection technique has a great health-economic significance by screening the major pathogenic genes involved in the hereditary hearing loss. Accurate, comprehensive hearing loss associated genetic screening can facilitate genetic counseling and provides valuable prognostic information to the affected infants.
Features
Use anti-contamination system, detect 4 genes at one time, containing 17 markers.
Only need 1ng DNA.
Direct PCR amplification with blood card or EDTA-anticoagulated whole blood in a single tube, applicable for automatic and batched detection. 
Get results within 3 hours, with manual operation time less than 20 minutes.
Workflow

Loci detected

Application
■ 
People with hearing loss
■ 
Normal people with family history of deafness
Sample types
Peripheral blood, blood stain 
Results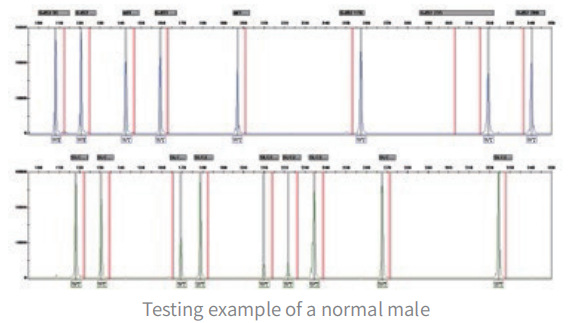 Instrument
Gene analyzer (ABI PRISM 310, 3100 Genetic Analyzer, or ABI 3130 Series, 3500 Series, 3730 Series Genetic Analyzer)
1. Zhang J, et al. Int J PediatrOtorhinolaryngol. 2013 Dec;77(12):1929-35. 
2. Ji YB, et al. ActaOtolaryngol. 2011 Feb;131(2):124-9.